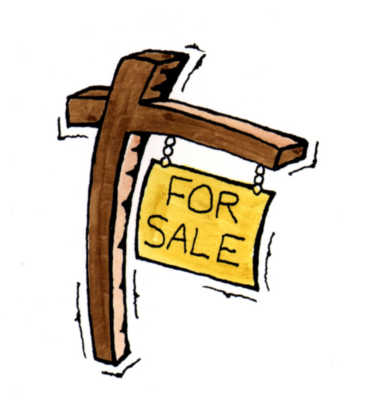 Home sales continue to rise on the Ottawa real estate market, imitating trends on the national housing market.
According to housing market data recently released by The Canadian Real Estate Association, both sales activity and sales prices increased during the month of October.
Continue reading to learn more about this developing Ottawa real estate trend.
Ottawa Properties for Sale
Here are the highlights from the Canadian Real Estate Association's most recent market report:
During the month of October, sales activity rose to the highest level since January.
When compared to a 10-year average, sales activity nationally in October was on par.
Year-to-date sales are also on par with the 10-year average.
The number of new listings remained unchanged when compared to the last three months.
Year-over-year, the national average price for Canadian homes increased by 5.5 per cent.
Between September and October, home sales increased by 1.2 per cent.
And between August and September, home sales increased by 2.5 per cent.
 So far in 2011, 397,561 homes have sold on the national real estate market, up 1.8 percent when compared to the same period in 2010.
Nationally, there was six months of home inventory at the end of October, which is similar to the inventory in September.
Nationally, the average price for homes sold in October was $362,899, up 5.5 per cent when compared to October 2010.
Your Ottawa Real Estate Experts
As you can see, it was a fairly good month for home sellers on the national real estate market.
Although it's been largely a buyer's market over the last several months, home sales prices and activity are starting to climb once again.
For specific information on Ottawa real estate market activity – and for expert advice on how to use that data to your advantage as a home seller – contact me, Chris Coveny.
As your Ottawa REALTOR, I'll make navigating the Ottawa real estate market easier for you by offering such home selling tools as:
Until next time,
Chris