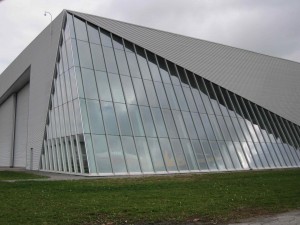 Canada Aviation and Space Museum
Not sure what to do with the family during this time of year? Check out the Canada Aviation and Space Museum's "A Time to Remember" calendar of events. On October 27 and 28, they are offering a Printmaking Workshop featuring the Canadian Forces in action using ink materials. You can also listen to songs that were popularized during the war years, celebrating our veterans. On November 4, the Museum is holding "The Passion of Collecting" event that will showcase some artifacts from private collections and show some tips on how to preserve precious articles of your own.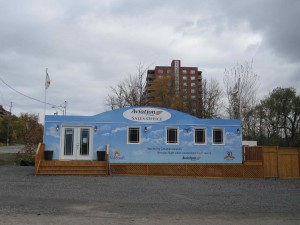 New Developments in Viscount Alexander Park
The Canada Lands Company (CLC) has launched a development project known as "800 Montreal Road," located directly across from L'Enclave Montfort. This project will be comprised of several buildings on the 10.4 acre site, including condominiums, a retirement living facility, townhouses, and stacked townhouses. The housing element of the project is "Aviation Private" by Valecraft Homes, with the community to feature 84 Executive Terrace Homes, followed by 22 luxurious Rearlane Townhomes. The project is currently in the pre-construction phase.
Want to learn more about Viscount Alexander Park? Check out the Viscount Alexander Park Business Directory to see all that this great neighbourhood has to offer.