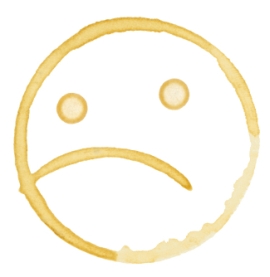 Consumer satisfaction company J.D. Power and Associates reported that homeowner satisfaction in Ottawa and the Greater Toronto Area has declined since last year. According to their data, Ottawa homeowners scored 638, on a scale of 1,000, down from 681 in 2008. Toronto homeowners scored 674, much lower than their score of 710 last year. The main reason for the drop can be attributed to construction and service issues. Unfortunately, because of the economic crisis, many builders have had to cut back in several areas. As a result, service levels and home completetion deadlines have been poorly met, leading to frustration on the homeowners' part.
Marc Thibault, real estate practice leader at the Canadian office of J.D. Power and Associates agrees. He states, "Given the challenging market conditions, some builders have had to make some very tough decisions regarding their staffing models, and… some of the service levels that homeowners may have been promised… are not being realized."
The J.D. Power data is collected on several different homeowner subject matters:
Although overall satisfaction weakened, there are companies that did receive high scores. In Ottawa, the top-ranking companies include Monarch Corp., Urbandale, and Minto. In Toronto, Brookfield Homes, Mattamny Homes, and Tribute Communities placed the highest.
Ultimately, the low scores can have a considerably negative impact on the building companies. Since customer referrals contribute to a large portion of their business, this particular revenue stream could suffer a greatly. Thibault says, "Builders depend on positive referrals from homeowners to drive as much traffic as possible to their sales centre and cannot be taken for granted."
However, all is not grim for homeowners and their builders. It was reported that 39 percent of new owners in Ottawa felt that their builder presented realistic expectations. Of those that delivered on their expectations, more than 80 percent of the homeowners were happy with the results.
For information on how you can a find a realtor that will put you into a home you can be happy with, contact Chris Coveny at OttawaMove.com, or check out the Featured Properties page on his Website