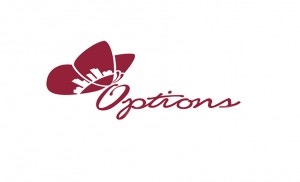 Kemptville, a small town about 55km south of Ottawa, will be the new home to 136 condos built by the non-for-profit Options for Homes. The Toronto-based company plans to keep to its mission to sell standard homes at cost to those with low household incomes.
The low-rise building project plans to construct the condos within a price range from $155,000 to $195,000 for one to four bedroom units. Kemptville only has one other condo development and an apartment building conversion currently in the works.
Options for Homes plans to start construction sometime in the spring and hopes to start occupying the condos, ranging from 650 to 1,300 square feet, by September 2010. As the organization is a non-profit one, it can focus on overseeing the quality and making the units affordable. This means that the extra options, like granite countertops, stainless steel appliances, marble tiling, etc., will not be available to home buyers. But that suits Options for Homes' target market just fine, although there will be upgrades available to those that want them.
The company will also be providing financial aid, keeping payments low while fostering a true community for their owners.
"It will appeal to a wide range of buyers," says Alex Heath, one of Options for Homes' regional managers. "Some will be commuters who work in Ottawa, some will be seniors from Ottawa and the area looking to downsize but having trouble finding something at the right price."
To find out more about these condos or get information regarding buying or selling a home in the Ottawa area, contact seasoned real estate professional Chris Coveny at OttawaMove.com.