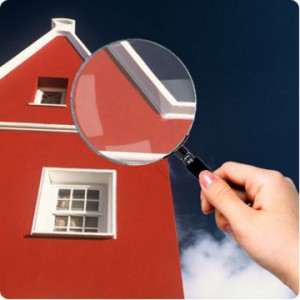 Home inspections can be slightly intimidating, if you don't know the right questions to ask. Ottawa Move has come up with some key questions that you should ask your home inspector so that you can feel comfortable with the entire process.
1. Does the home inspector have a license?
This may seem like a petty question to ask, but it is necessary that they have a license to operate in the Ottawa real estate area.
2. How long has the home inspector been in business?
Remember, not all reputable companies are the ones that have been in business longer, but it is usually a great indicator of a positive track record if the home inspector has had extensive experience.
3. Ask your home inspector for references.
This is always a great way to benchmark how satisfied you will be with your home inspector. Provided that he gives you proper references, you should contact those people and find out how happy they were with the services..
4. How long does the inspection take?
Inspections that take too long, or those that are too short are ones to be cautious of. On average, an inspection should take anywhere from two to three hours. Anything outside this range may be a cause for red flags.
5. Does the home inspector furnish a summary report?
This is important because a home inspector will always give a written report. Verbal reports are totally unacceptable. You need something tangible to show that your home has been inspected.
6. Find out how much the inspection will cost up front.
There should be no hidden costs with a home inspection. Find out, up front, what the costs are going to be.
7. Find out if you can attend the inspection.
If you cannot attend the inspection, you have likely hired the wrong company! It is your home, and you always have the right to attend your home inspection.
For more questions on home inspections or Ottawa real estate, contact seasoned real estate professional, Chris Coveny at OttawaMove.com.