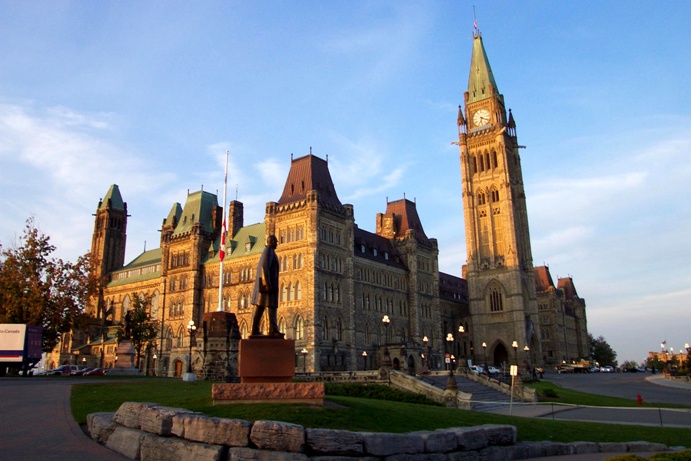 Compared to 2009, the Ottawa housing market is continuing to get better. When measured against January 2009 numbers, Ottawa home sales – including resales and condo sales – was up 35 per cent this year.
This is great news for the city after going through a similar recession like other markets last year. According to the Ottawa Real Estate Board, Ottawa bounced back rather quickly and had 713 sales in January 2010, as opposed to 529 sales in January 2009.
The Ottawa Real Estate Board's president, Pierre de Varennes stated, "These numbers are more in line with what we might expect for a typical January."
As for the average price of residential properties, it increased 11.4 per cent from last January to $320,966. Condominiums were also a winner, rising 22.5 per cent from last year to $259,273 with 156 sales. Condos continue to be a large draw in Ottawa with many young professionals and new families snapping up units in posh areas and new buildings.
All other housing types increased 8.2 per cent to $338,244. De Varennes said that the supply is dwindling as of now, "but we except that will change as we head into the spring market and interest rates remain low."
To find an amazing condo or spectacular home in the Ottawa area, contact Chris Coveny at OttawaMove.com