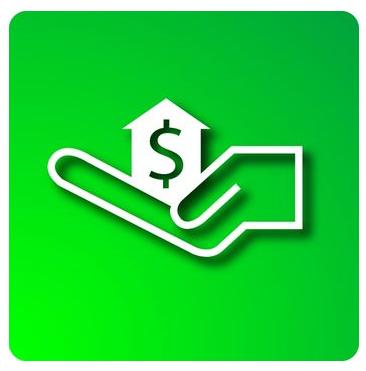 According to a survey released last month, the city of Vancouver is among the most unaffordable, or expensive, housing markets in the world. Montreal and Toronto are also up there, not trailing far behind Vancouver.
Ottawa, however, has been able to maintain a "moderately affordable" market in comparison.
The research, which was done in the United States and New Zealand, measured 28 markets in Canada. In 2009, Canada's housing prices increased, and as they did affordability decreased. Overall, Canada is placed in the "moderately unaffordable" category because of Montreal, Toronto, and Vancouver.
Ottawa-Gatineau fared to be one of the cheaper markets than some other major metro areas in Canada. However, the city was even more affordable in 2009, holding a 12th place ranking. This time around, Ottawa placed 14th most affordable, slipping two notches.
On a global level, Ottawa-Gatineau placed 163rd out of 272 cities for affordability. In 2009 they placed 112th. Other cities that rose in the rankings, deeming them less affordable, were Toronto and Montreal. Toronto went from a 4.8 point ranking to a 5.2. Montreal went from 4.6 to 4.9. Finally, Victoria went from 7.4 to 7.0; just behind Vancouver.
"Montreal is approaching severely unaffordable for the first time. It appears Montreal has caught up to its urban growth limit and this has now become a real constraint on land supply," the group said.
The good thing for Ottawa is that while they did move around slightly, and became more "unaffordable" in comparison with others on the list, the city is still one of the most prominently affordable markets in Canada.
To find out where great, affordable housing can be found in Ottawa, contact Chris Coveny at OttawaMove.com. Chris knows the city inside-out and will be able to assist in finding the right home for you… at the right price.