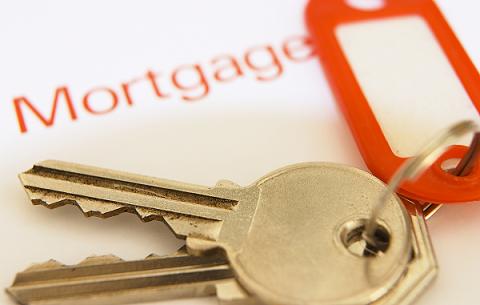 The new rules being enforced by the Canadian government is basically to protect the nation's citizens from getting into the same bubble-bursting situation that the Unites States has been and is currently dealing with. Interest rates are at an all-time low, and as a result, people are buying homes with very little down. While this may be good news for the parties involved, it could lead to a real estate mess. Here is how to decode the new rules the federal government has put forth:
1) All mortgages will be based on the current 5-year fixed rate. This is still applicable is the variable/short term rates are lower. Why? Because the government wants to make sure all home owners that borrow money are able to make their payment once interest rates rise again.
2) Now, borrowers can withdraw a maximum of 90 per cent of the home equity instead of the previous 95 per cent. In any case, borrowing more than 80 per cent of equity is not recommended. Why? You will be able to bypass the CMHC premium and insurance feess
3) The downpayment for a home will now be 20 per cent. That is the minimum amount that the CMHC will back. Why? The higher downpayment stipulation will make it harder to buy a home, and this will prevent those who cannot afford to purchase a property or invest in real estate from doing so.

If you have any questions about the new mortgage rules, or need some clarification about your particular situation, do not hesitate to contact Chris Coveny at OttawaMove.com. Chris is a seasoned real estate professional that is familiar with Ottawa real estate and the ever-changing regulations that surround the industry.