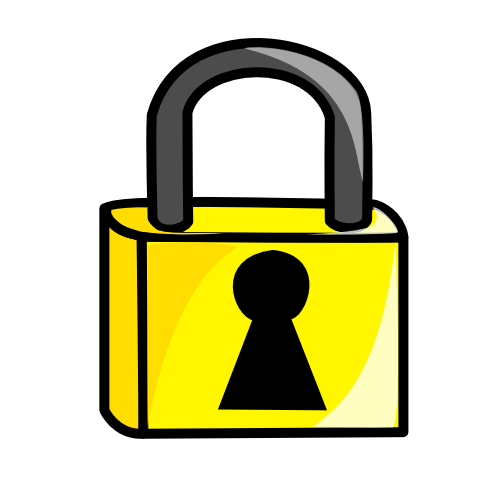 Safety and security is one of the most important aspects to consider as an Ottawa homeowner. OttawaMove has gathered some simple, sometimes overlooked ways that you can keep your house safter, and in turn, the ones who live there.
1) Make sure that you change your locks if they are not sturdy or easy to penetrate. Also, it is helpful to change your locks if you are missing or have misplaced a key.
2) Motion sensors are wonderful things and definitely deter unwanted visitors. Many homes use motion sensor lights that kick on as soon as someone is approaching the house
3) Self charging smoke detectors are fantastic and are very easy to install. Since they fit into a light fixture socket, you will never have to worry about replacing their batteries
4) If you have a tool shed, make sure that is it extremely secure; otherwise keep your tools in a secure location. Giving unwanted visitors easy access to tools just provides an opportunity for them to use one of your tools to gain access to your house
5) Ah, the fire extinguisher. Hopefully, you already have one in your house. If so, hopefully you have not had to use it. However, having one of these is very handy. Make sure that everyone in the house knows how to operate it and also knows where it is kept
6) If you live in an ungated community or a place that has bouts of neighbourhood theft, you may want to invest in a mail lock box. This way, you can be certain that you won't fall prey to identity theft
7) Join your neighbourhood watch group! Not only are these groups and their meetings informative, you can share tips and communicate with your neighbours about goings-on in the area
8) Great landscaping can show off a beautiful and serene garden… but it can also provide burglars wonderful places to hide. Trim back any hedges or bushes so that there aren't any potential "hiding" places
9) Research and obtain homeowner's insurance. As a homeowner, you definitely want to protect your investment in the event that something should happen. Make sure you make space in your budget for this, as it is a really crucial part of safeguarding your home and belongings if something happens
For more tips or information on keeping your home safe contact Chris Coveny at OttawaMove.com. Chris is an experienced real estate professional and can help you find or sell Ottawa real estate.