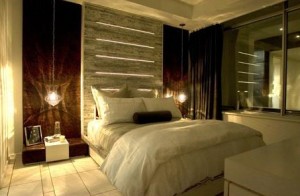 On Sparks Street, a six floor building including retail shops, a hotel, and luxury residences will open its doors in the near future. The prime target: rich people.
The president of the Ashcroft Homes, David Choo, will be launching the Re Hotel and Residences after similar mixed use projects have seen success in cities like Vancouver and Toronto.
The 110-room hotel, featuring 90 deluxe condo units, is a $100 million project that will offer its residence tenants beautiful floorplans, spa bathrooms, European appliances, and unparalleled views of Parliament Hill and the Peace Tower.
Setting a price record for the city, the residences begin in the low $400s for a 567 square foot unit on a low floor to a $5 million sprawling 2,437 square foot condo on a top floor. Choo states that the construction costs will fall above the $1,000 per square foot mark. Although this is quite high, it still pales in comparison to projects in Toronto, which top $1,600 a square foot, and one in Vancouver that is around $2,000 a square foot.
The project has already been in the works for four years. Rod Lahey, the building's architect says, "There will be unbelievable views for anyone living above the seventh floor. "They will be almost able to reach out and change the hands on the Peace Tower clock."
Looking for luxury Ottawa real estate? Contact Chris Coveny at OttawaMove.com.