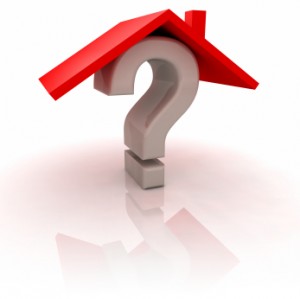 This year seems to be starting the same way 2010 did with multiple offers being common place in the downtown Ottawa core. How much should I bid ? What conditions should I include? How do I know I am not paying too much?  What are the other buyers bidding?
If you are a buyer looking in the hot walking districts (ByWard Market, Westboro, Centretown, Glebe, Old Ottawa South, New Edinburgh, West Wellington, Hintonburg), it is time to BUCK UP if you want to end your rent payments.
Outbid & Outlast: BUCK UP to End Your Ottawa Rent
What does BUCK UP mean exactly, and how do you know you are ready to outbid and outlast the competition?
B – Be pre-approved with banks drooling to lend you money
U – Understand common improvements required and have your home inspector pre-booked and ready to inspect on short notice
C – Call and inform your parents you will be buying a house that they will not get to see before you own
K – Know and have a trusted REALTOR® by your side that knows the market and can get you in first to buy before the competition
U – Under list bidding means you are still looking (see #3 – don't ask your parents how much you should bid – They already think you are paying hundreds of thousands of dollars too much because when they bought in 1970's, '80 or '90's they bought for under asking – in a time before computers, internet and cell phones)
P – Prepare to have to do some renos to make your home your own
Winning at all costs means you may have left money on the table.
If you are thinking of buying Ottawa real estate in 2011, we would love to meet with you and find you a perfect home. Our experience can guide you through the low inventory and bids to secure your Ottawa home this year.