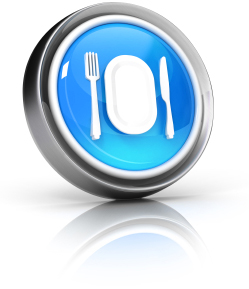 A few years ago, Westboro Village's Richmond Road arguably had the best retail walking district in Ottawa. But with the Wellington Village's West Wellington, New Edinburgh's Beechwood, the Byward Market,  the Glebe and Old Ottawa South's Bank Street all fighting for your retail dollar,  where do you want to shop?
As a REALTOR® selling homes in the downtown core, I get to enjoy all the 'hoods and have my preferred choices for food and dining. Eliminating the shops and restaurants that aren't in your 'hood could mean missing out on some deals and delicacies. Whether it's fine dining, tasty take out or accessorizing you can find it in Ottawa.
Eliminating Groceries in Ottawa: Beechwood Village to the ByWard Market
My focus today will be on Beechwood Village to the Byward Market in an effort to eliminate groceries from my weekly budget.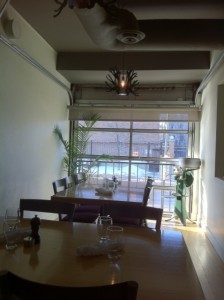 I had the best dessert in my life yesterday off Beechwood at Fraser's Café – The Coconut Pear Butter Tart! – $8. No picture available as the treat was devoured before the iPhone was located. Forget about buying your friends a gift; bring them in and buy them the butter tart.
Down the street, you have Jacobsen's Gourmet Concepts (my wife is a big fan of their date square – 4 per week for the last year…and counting). Then a short walk west to Sandy Hill's Culinary Conspiracy. Their soup and sandwich combo is a must with new creations daily from $8.95.
Lunch in the Byward Market's Play – Food and wine at the corner of Sussex and York  – is not only a good deal, it's great food with 2 menu items for $20. Yes – you can order the steak and scallops and pay only $20.
Until my next culinary discovery, have a two for $20 , chase it with a Kichesippi and walk to the New Edinburgh for a butter tart.
If you want to live in the Byward Market, Sandy Hill or New Edinburgh, it would be my pleasure to send you properties that meet your criteria.
Chris