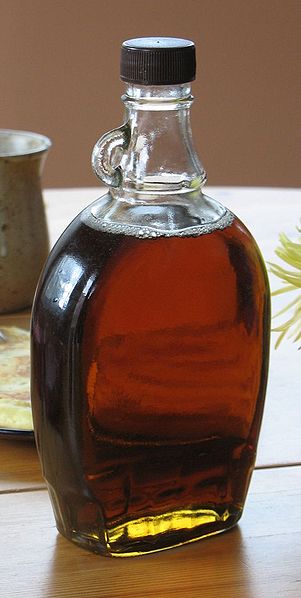 The new month is offering quite a few events right here in Ottawa. Whether you're in the mood for an evening of music, a fun sporting event or just want to take the kids out for the weekend, you won't be disappointed.
Catch A Senators Hockey Game
Hockey fans shouldn't miss out on this match. The Senators will face off against the Toronto Maple Leafs on March 17 at 7 p.m. at Kanata's Scotiabank Place. Don't forget to buy your tickets if you want to be a part of this exciting game.
Hear Some Music
Toronto's country-rock group The Sadies are coming to The National Arts Centre, located just five minutes from the Lower Town community on March 23 at 8 p.m. The band has released a total of twelve albums, the most recent being 2010's Darker Circles. If you're looking forward to an evening of great music, be sure to get your tickets before it's too late.
Learn About Maple Syrup
You can't call yourself a Canadian if you pass this one up. Take the kids to see the Maple Sugar Fest in Vanier's Richeleu Park, starting March 26 through the first of April.
Visitors can tour Richeleu's Sugar Shack and listen to volunteers explain the production of turning sap into syrup. From tapping the right variety of maple trees to boiling the sap in an evaporator, you'll discover the rather labor intensive process that leads to the creation of maple syrup.
The festival presents many tasty samples and plates for you to try.  Last year the festival offered your standard breakfast foods – of course pancakes and syrup. However, there were a few unusual maple-enthused plates on the menu, including maple salad dressing, maple-glazed meats and maple soup.
What Are You Most Looking Forward To This Month?
If you have any thoughts on these upcoming March events or know of interesting things to do around Ottawa, we'd love to hear from you!