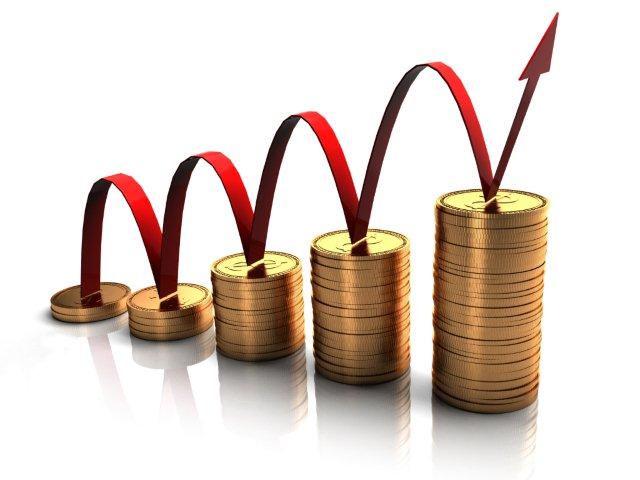 This month, Statistics Canada announced that the price of new homes in the Ottawa-Gatineau market increased more rapidly in December than any other city.
The price of new houses in Ottawa-Gatineau rose faster in December than in other cities, Statistics Canada said Thursday. The increase of 0.8 per cent is double the average for country. Statistics Canada reported, "In Ottawa-Gatineau, the increase in prices was attributable to good market conditions and competitive factors."
In Canada, overall, the new home prices decreased by almost 1 per cent in December 2009. In Ottawa, however, prices went up by 2 per cent.
Housing economists forecasted a gain between November and December of last year of 0.3 per cent across the country. Now that mortgage rates are at record low levels, consumers have more confidence in the market and the housing industry is benefiting.
In January 2010, housing starts went up, solidifying a 15-month high. The Canadian Real Estate Association (CREA) is predicting record-breaking home resale prices in 2010. Especially, with the Bank of Canada promising to keep interest rates low through June, it could lead to even more sales that the CREA is predicting.