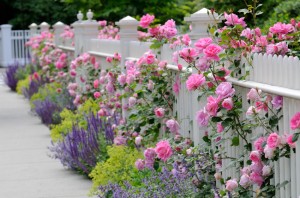 Don't let the summer pass you by. Get out of the house and see what's happening in your city.
The Rideau Canal Festival starts July 28 through August 1 with different events at three locations. All kinds of performances will be going on during the three day event, including Irish, Scottish and French Canadian tribute concerts.
The Dows Lake Pavilion, just around the corner from Little Italy, will be having fireworks, dining and dancing, a garden tour and fitness activities. You can also rent a canoe or kayak and discover the areas around the docks for yourself.
A short drive from Centretown, Confederation Park will offer guided bicycle tours, art gallery tours and food from local vendors.
Not far from the shops of ByWard Market, the Bytown Museum and Ottawa Locks will hold local heritage exhibitions and Gaelic Unplugged. Anyone is invited to play fiddle with performers John Dahms and Patrick LaPlante.
If you don't have the chance to make it to the Canal, there's always the Ottawa Greek Festival starting August 10. This twelve day event will have amazing performances, authentic food and live music.
See Greek cooking demonstrations or sample fresh baklava from Cafe Ouzeri. Award winning authors – and sisters – Betty, Eleni and Samantha Bakopoulos will be there to talk about their cookbook Around the Greek Table.
Plus Canada's own Lil Angelo Tsarouchas will discuss his recent film Fred and Vinnie on August 10 and August 11. Tickets cost $10.
Greek Fest will be held at 1315 Prince of Wales Drive, ten minutes from The Glebe. But don't worry about looking for a parking space. Shuttles from Pius X school, located by the Nepean community can take you to the festival hassle free.