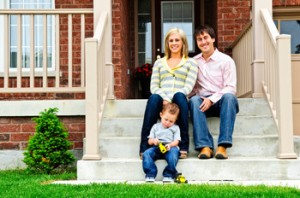 The community of Alta Vista is located east of Ottawa's Walking Districts, not far from The Glebe and Elmvale. Many parks, churches and schools can be found in this family-friendly neighbourhood established in the 1960s.
Bank Street is the place to go for dining, close by to The Riviera . If you're in the mood for Asian, check out Sweet Basil or get take-out from the Ruby Inn. Discover excellent Italian at the cozy Flying Piggy's Bistro, or check out Pelican Fishery and Grill for delicious seafood. The popular Cafe My House serves an excellent brunch and is great for vegan-friendly options.
Alta Vista's two main shopping centres, Elmvale Acres and Billings Bridge Plaza, are less than ten minutes from beautiful Riverside Drive condominiums.
The Ottawa Health Sciences Centre, including a children's hospital, treatment centre, and rehabilitation centre is located just north of Smyth Road.
Visit the Billings Estate Museum, the oldest frame building in Ottawa built in 1829. This national historic site, a short drive from The Classics, is a good place for a quiet retreat. Tea is served on the lawn between May and August.
Kids – and adults – will appreciate the Canada Science and Technology Museum, which encourages visitors to see how things work and how technology has affected our lifestyle. The Midway Fun Park is great for birthday parties and summer camps, with an in-door arcade, mini golf, bumper cars and a kiddie train. Both of these fun places aren't too far from The Riviera II.
Don't wait, check out what homes are available in Alta Vista.