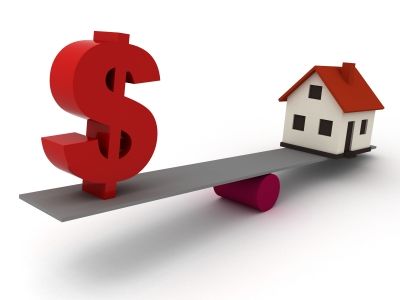 Sometimes it's difficult for a city to be both good for home buyers and home sellers at the same time. However, for Ottawa, this is definitely true – at least for now.
The housing market has continued to perform very well in recent months. People are buying homes and the activity seems to be actually increasing, even with the new mortgage rules that were put in place. Although, the impact of any rules will not see an outcome for the next several months, it does not seem to be slowing down. Additionally, home affordability is also apparent for home buyers, according to a price-watcher at the Royal Bank of Canada (RBC).
"The Ottawa market seems to be enjoying the best of both worlds lately," concludes a report from RBC, which takes in the Royal Bank of Canada and its subsidiaries.
The new mortgage rules were perhaps put into place because of the rates were so low, that the government was afraid that they were creating a situation similar to the housing bubble burst the United States is still currently suffering through.
Now is the best time to buy as RBC is predicting that the cost of owning a home will continue to increase across the nation as demand remains high, but supply remains low.
"The anticipated and gradual rise in interest rates indicates that affordability is likely to gradually get worse as rates return to normal levels," the report states.
Looking for a home to buy or selling your house? Get to know Chris Coveny. Chris' many years of Ottawa real estate experience will be asset to assist you with your real estate needs. Contact him at OttawaMove.com.